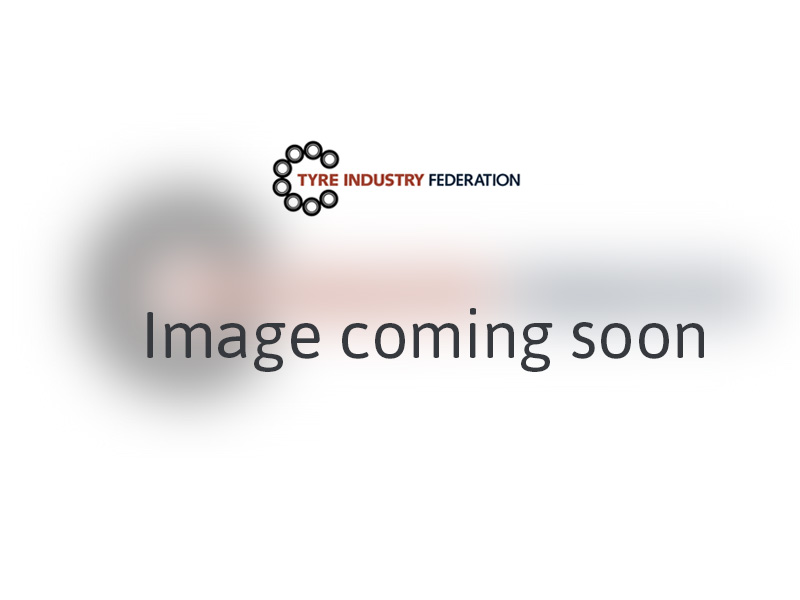 The Tyre Industry Federation (TIF) has elected Patrick O'Connell, the managing director of the Bandvulc Group, as its new Chairman with immediate effect....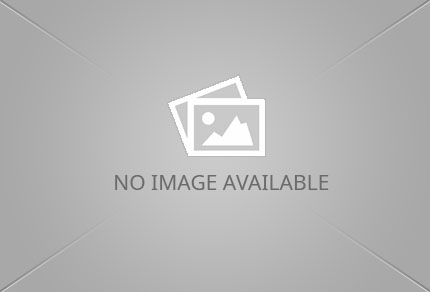 To coincide with the introduction of new tyre labelling laws which come into effect on July 1st and will see new tyres labelled according to three key performance criteria, the Tyre Industry Federatio...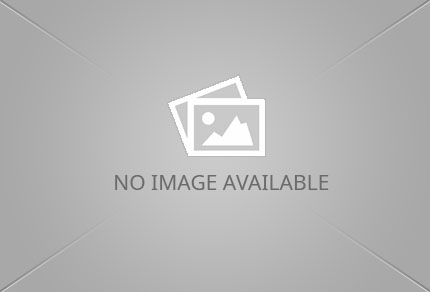 The EU tyre labelling Regulation comes into effect for tyre manufacturers from 1st July. From that date retailers can expect to see certain deliveries of tyres arriving with the new "consumer advice...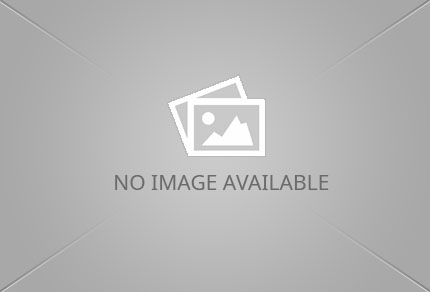 Freely available on this website, the downloadable resource gives an overview of the tyre industry from manufacture to recycling and from road safety to lifecycle impact. Filled with information fro...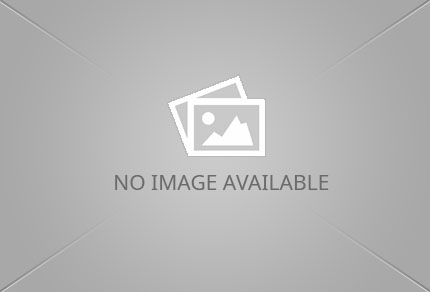 The Tyre Industry Federation supports the ProMOTe campaign challenging Government proposals to reduce the frequency of MOT testing. TIF strongly believes that the annual inspection of wearing componen...